You didn't come this far to stop.
Welcome to the home of:
"SHOW DRUMMING
An Expert's Guide to Theatre and Touring"
by Paul Hannah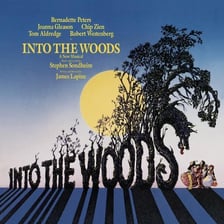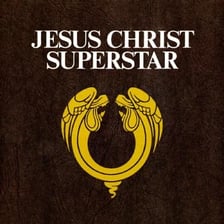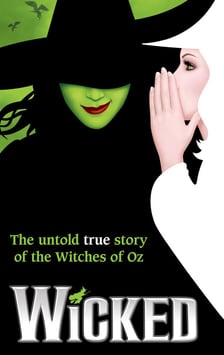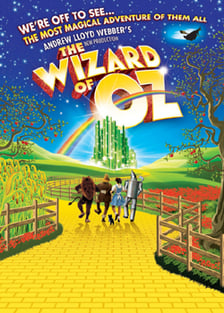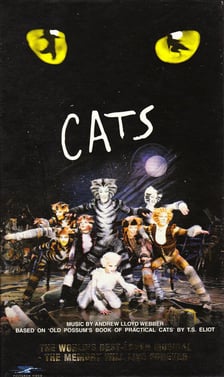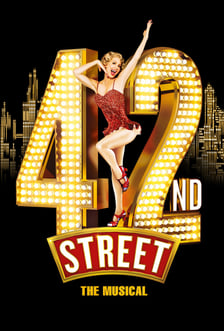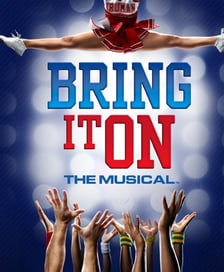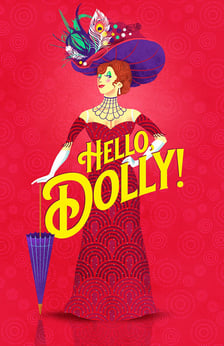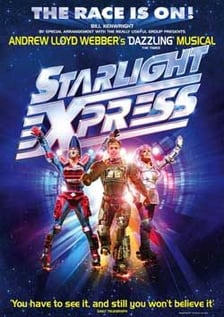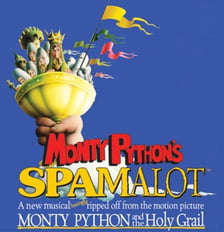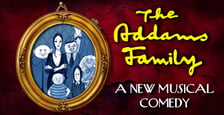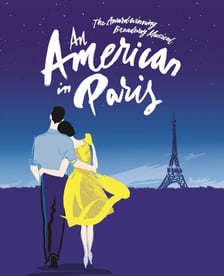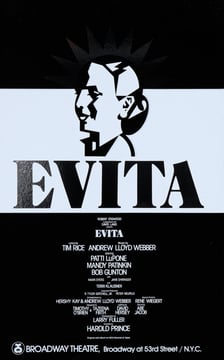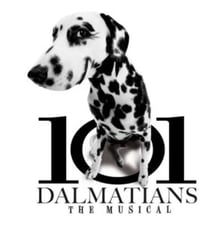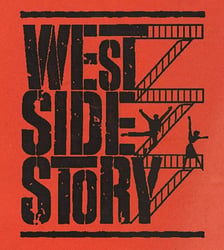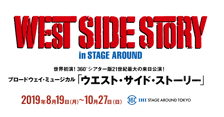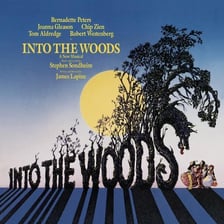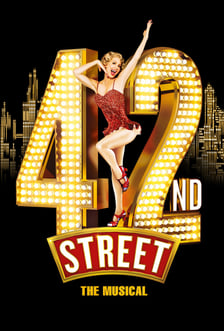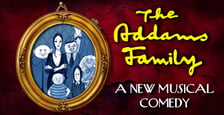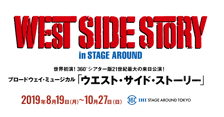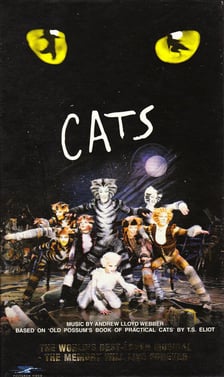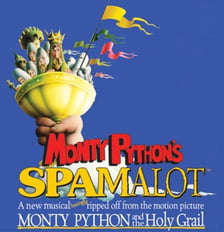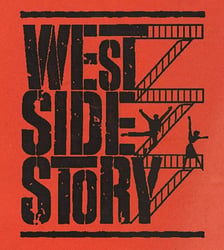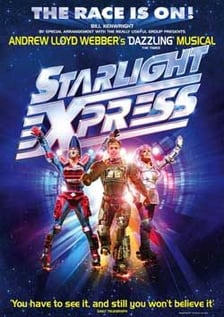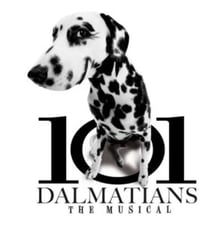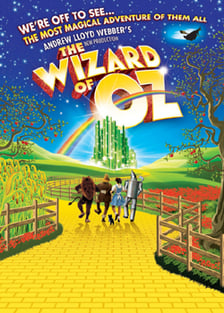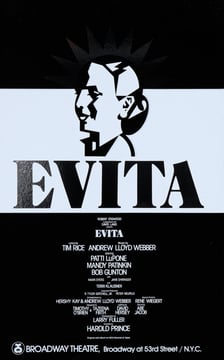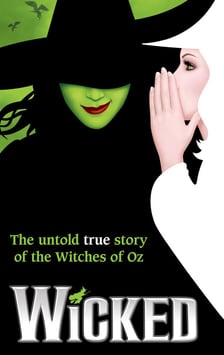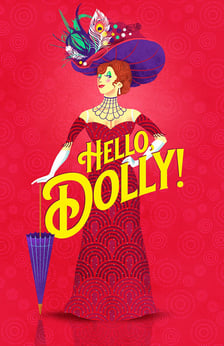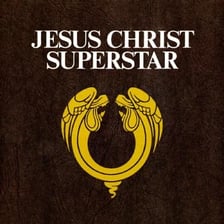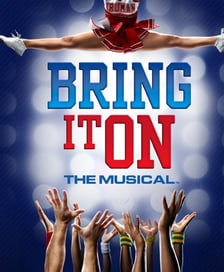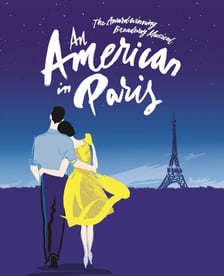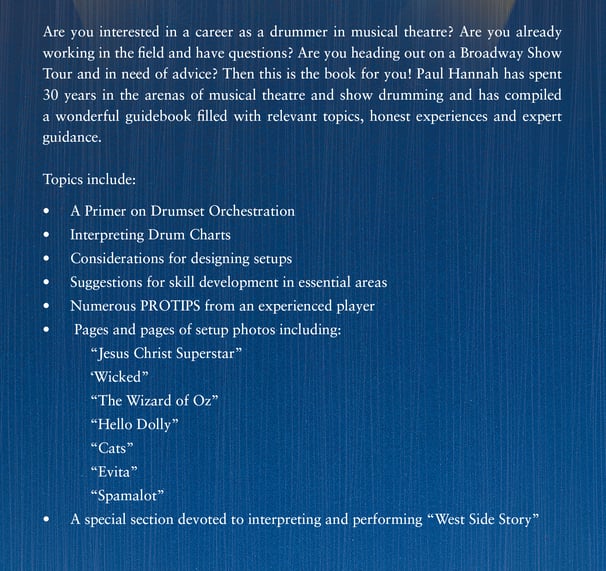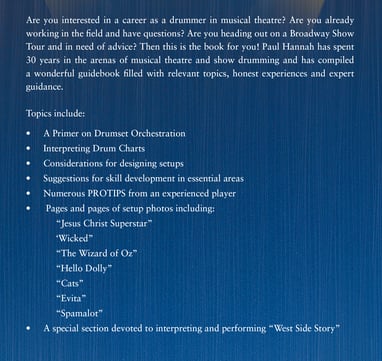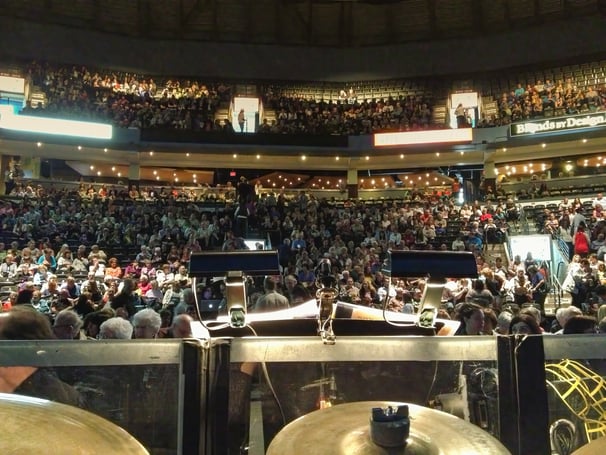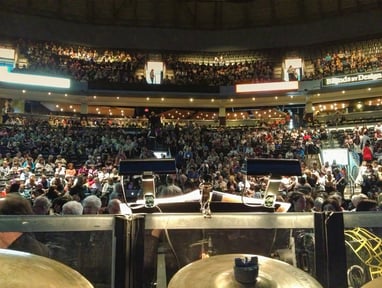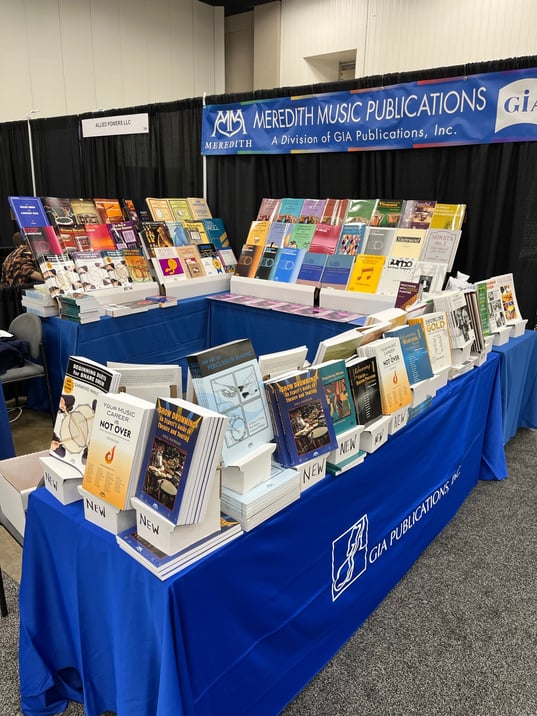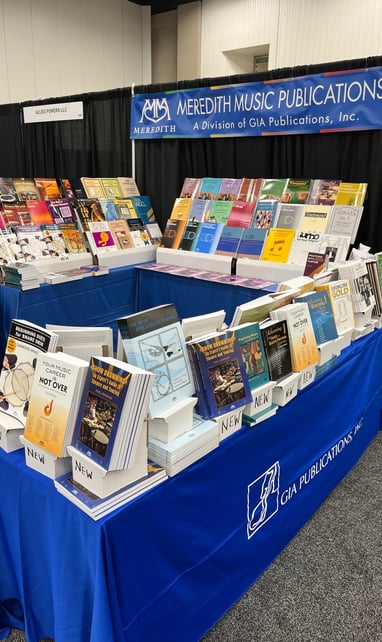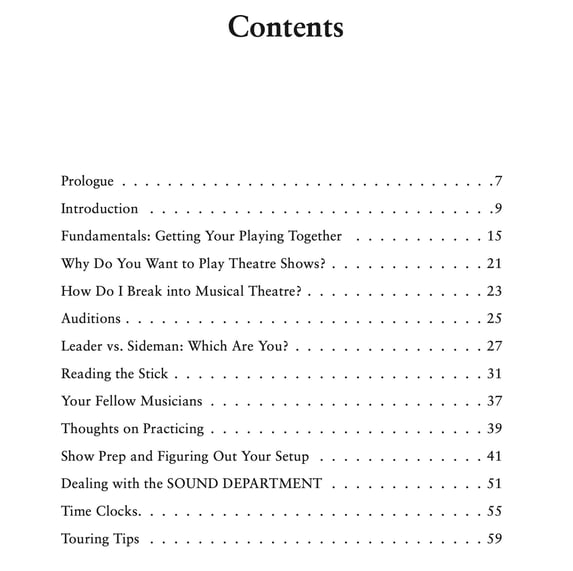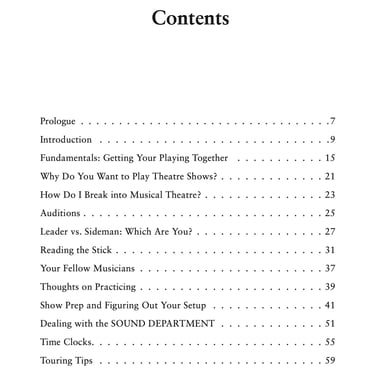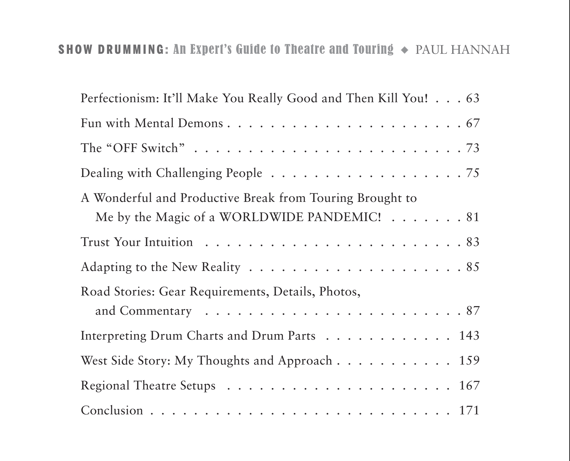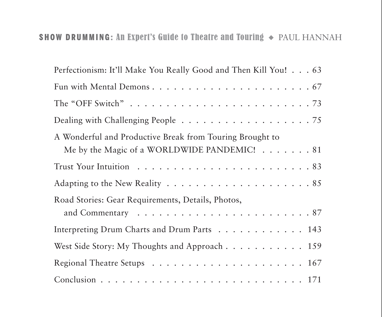 National and
International
Tours I have done:
"There is no escaping that Paul Hannah has delved deeply into the exquisite art of musical theater drumming & percussing. As a Music Coordinator for both Broadway & subsequent tours, I have had the good fortune of hiring Paul for several tours. His work is beyond reproach & his artistry & commitment to the music is exemplary. Paul has brought that full commitment to excellence to his book on the subject of theatre drumming. Any drummer/percussionist who wants the unvarnished truth with a healthy dose of advice would be well served to read & study "SHOW DRUMMING An Expert's Guide to Theatre and Touring." The book is an outstanding look at the detail & required knowledge necessary for success. Hats off to you, Mr. Paul Hannah!"
- Michael Keller - Legendary NYC Music Coordinator
"Paul has been in the business a long time and I've always enjoyed his attention to detail and care for the music. I think it's very helpful to young players starting out in the business to see how it works. This book gives a great view of Paul's experience in theatre and can only be a helpful addition to anyone starting out in this career."
- Mark Pardy - Drummer for "Moulin Rouge," "Mean Girls", "Lion King", "Legally Blonde" and others
"If you were looking to break into a niche area of the music business, wouldn't you want to sit down and pick the brain of someone who's truly been there and done that? Well, here's your chance. Hannah answers pertinent questions that you might not have thought to ask. This is not a method or technique book, but a handbook for how it's done. It's not written in a dry, academic manner, but his conversational approach will, at times, make you feel what it's like to be in a Broadway pit!
Ron Tierno - NYC Drummer - "Dr. Zhivago", "La Cage Aux Folles", "Cats" (1989 - 2000)
Great advice for musicians, and not only percussionists! - This book perfectly captures the experience of a touring musician in today's climate of musical theatre. As a woodwind player who has toured, I found myself remembering similar experiences I had on tour and I think it's an accurate depiction of the ups and downs with great advice on how to navigate them. I would recommend this book to musicians (not limited to percussionists) with an interest in trying the "road life" and who want a direct, pragmatic, and realistic angle.
- Brian T Lang - Woodwinds - "Elf", "Cats", "In The Mood", Glenn Miller Orchestra


- American Federation of Musicians - International Musician Magazine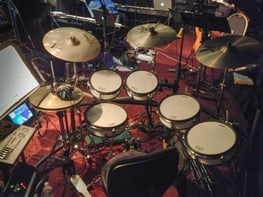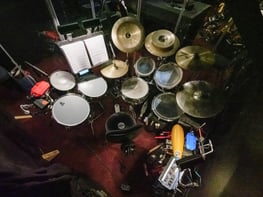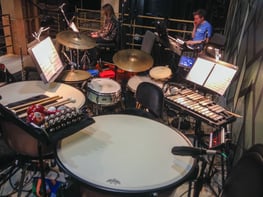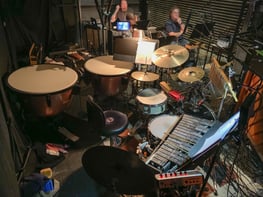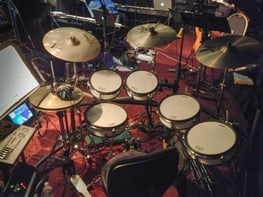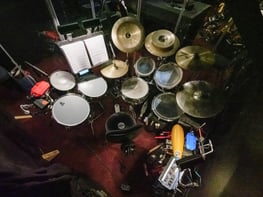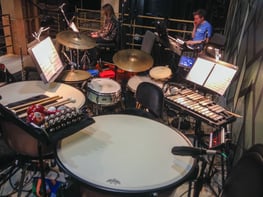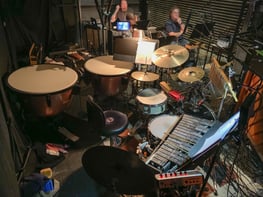 Sample Photos of Various Theatre Set-ups:
Click on the button below to go the HUGE gallery of COLOR set-up photos; many not included in the book!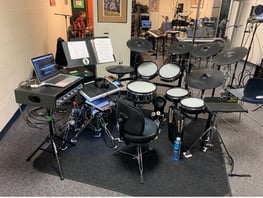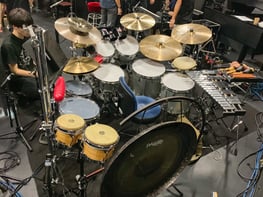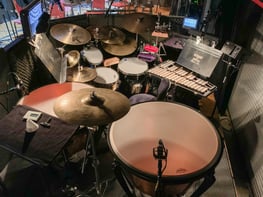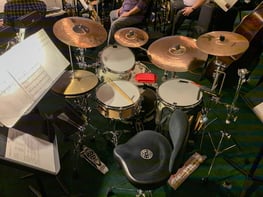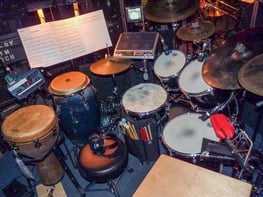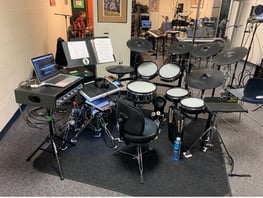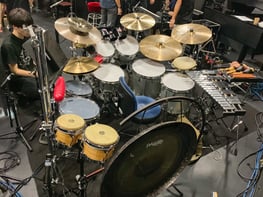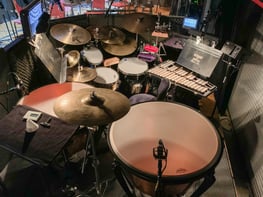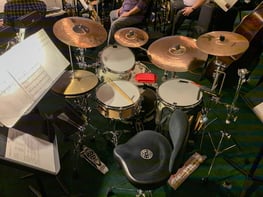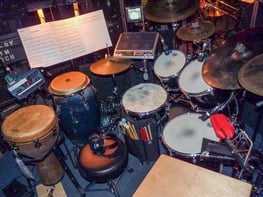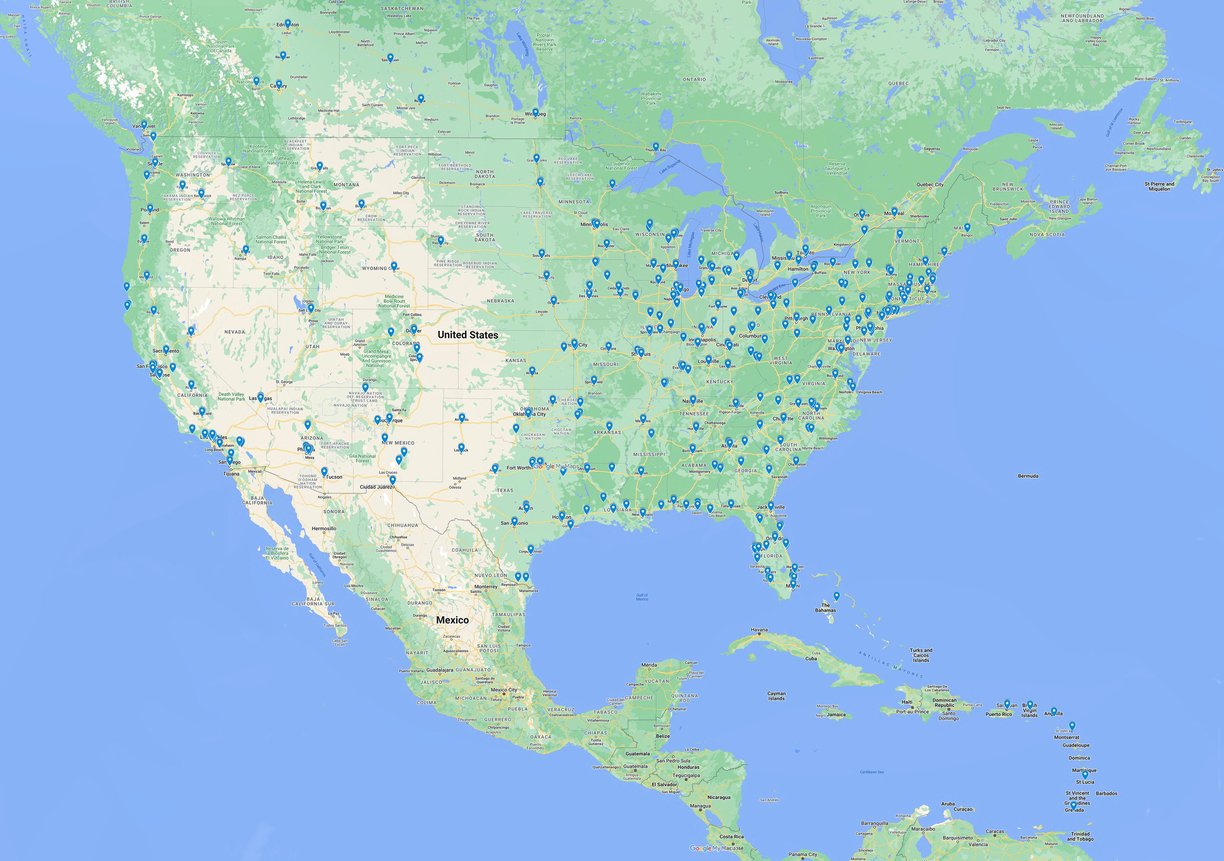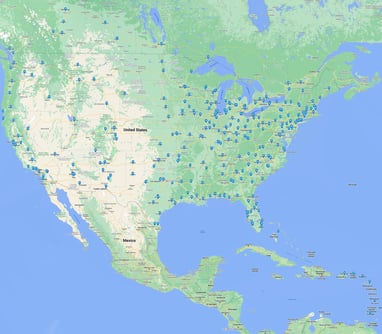 North America and Caribbean Tour Stops So Far: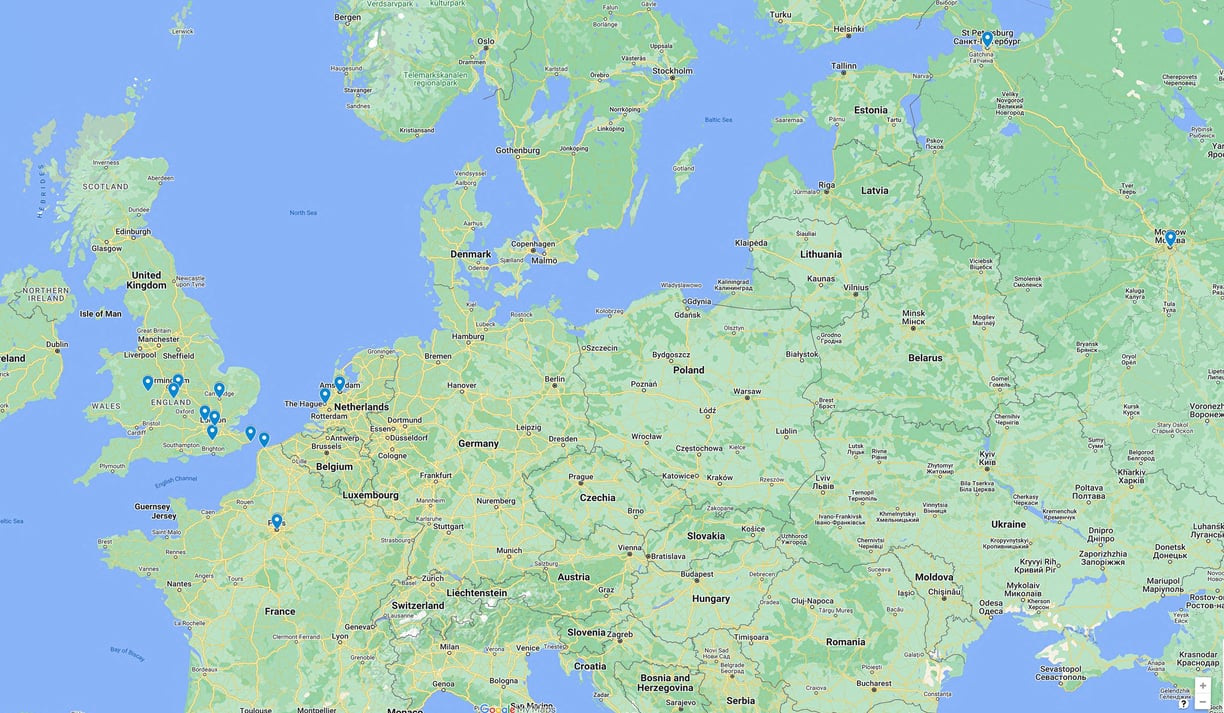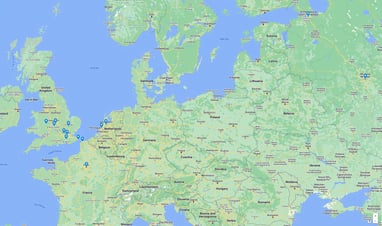 My European Tour Stops - So Far: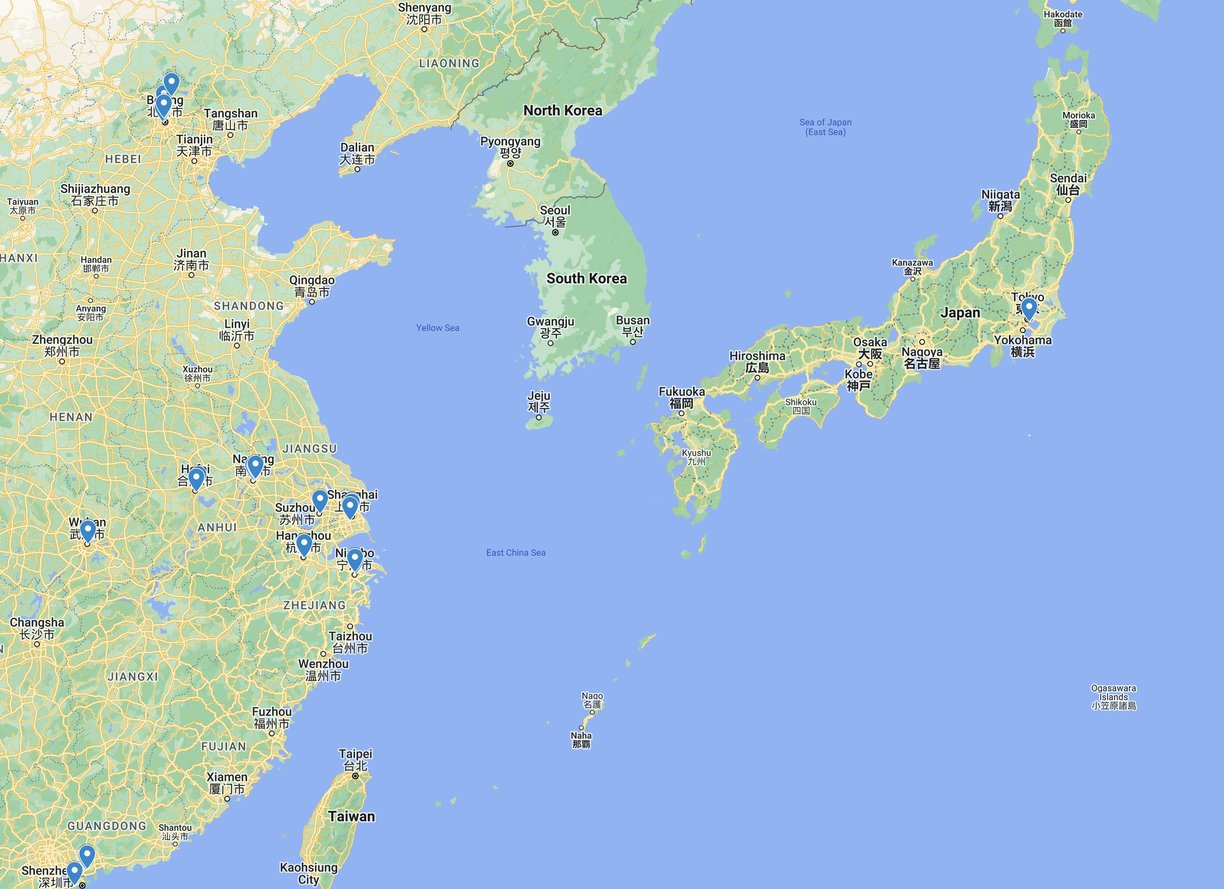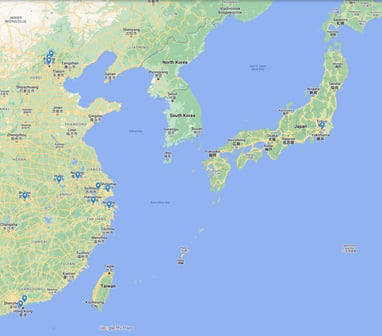 My Asian Tour Stops - So Far: